Hi guys!! It has been forever and a day since I have been on this blog. We have been so busy just living life, working and trying to do a few improvements on the house.
Since you last heard from me, this happened....
This is my first baby and I was super excited because #1. I was having a baby and #2. It was a GIRL!!!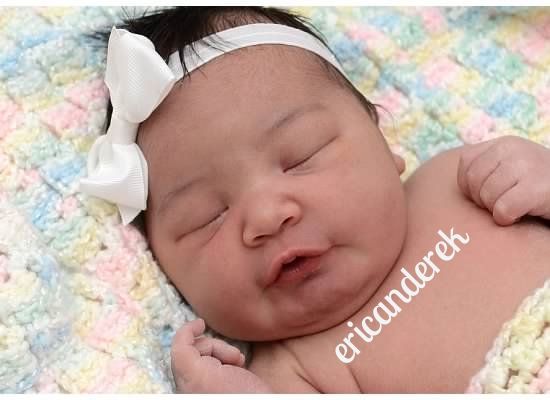 Elisha was born January 23, 2014 and we could not be any happier! I have always wanted a daughter and now I have her. It is so fun to dress her up in girly clothes and dance with her and sing to her. I love being a mommy. Everyone told me that girls are such drama queens and to prepare myself for the drama fest and guess what? They were all right! She is super dramatic! She screams when she gets mad, throws herself back, pulls her hair when she is tired. Whoa nelly!!! I wouldn't have it any other way though, I just love her to pieces.
Now, 6 months later...
Look at that chubby baby!! Don't you just want to squeeze and bite her??
Anyway, back to the house. The house is good so far. We haven't done too many things but we are starting to get there, little by little. I found that by making a small list of things we would like to do helped motivate us to start improving our home and making it ours instead of the plain "builders" house it has been.
The list we made included:
getting a new TV for the loft
getting a lawn service to help our grass grow (we had a terrible lawn)
getting a screen door installed
backsplash in the kitchen
ceiling fan in the family room
upgrading the powder room
buying a new gas grill
So far we have done everything except the screen door and upgrading the powder room. I am debating on what to do next. I pretty much have everything I need for the powder room except I want to get a new faucet, towel ring and shelves. Of course I need paint but I have no idea what color I want to paint the powder room. There are so many options and I am too indecisive to make a decision. I guess the screen door will probably be our next project. I love the idea of having a screen door because when the weather is nice I would like to leave the front door open to let air and light in.
Gotta go for now but I will post again with pictures of our small projects.